Aston Martin Officially Revealed The Vanquish Zagato Shooting Brake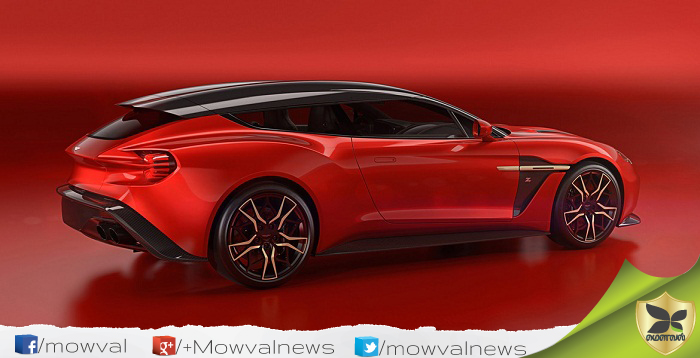 The Aston Martin has officially revealed the Vanquish Zagato Shooting Brake station wagon. This is is the fourth car to developed from a collaboration between Aston Martin and Italian design-house Zagato in Vanquish family.
This model designed in Estate body style. The Vanquish Zagato Shooting Brake also have double bubble roof design. Even its designed in wagon body style, this model have only two-seat. And this model built in only 99 units.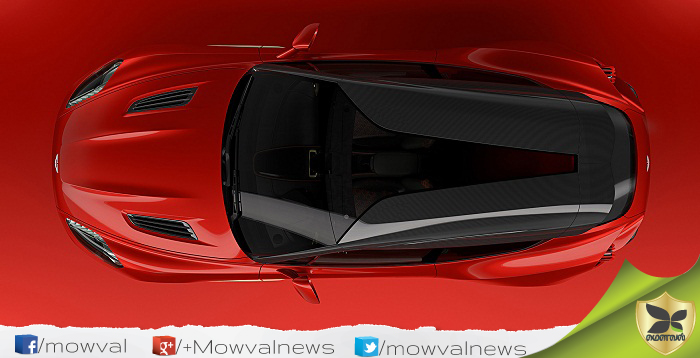 Mechanically, this model remais the same 6.0-litre V12 engine which is available in othe Vanquish range. This engine develops the 600Bhp of power and 630Nm of torque. And the power sent to the rear wheels via an eight-speed Touchtronic III automatic transmission. And this model expect to launch in 2018.